PARK 14 Kids Bike
Learning to ride a bike is an amazing feeling. As a parent, watching your kid learn to ride a bike is just as amazing. Imagine teaching your child to ride a bike without tears and frustration. This 14 inch bike is the perfect size and weight to get started. You'll have hero status in no time at all!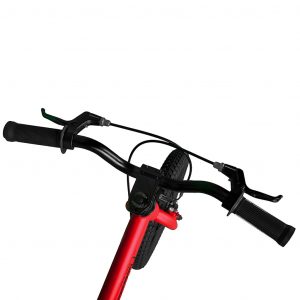 Controls built for kids: short-reach front and rear brake levers make stopping a breeze. Wide handlebars create stability, inspiring confidence in your little rider.
Lightweight, strong and durable aluminum frameset is designed to go from street riding to bike parks or trails.
Proper gearing and low center of gravity help kids learning to pedal for the first time.