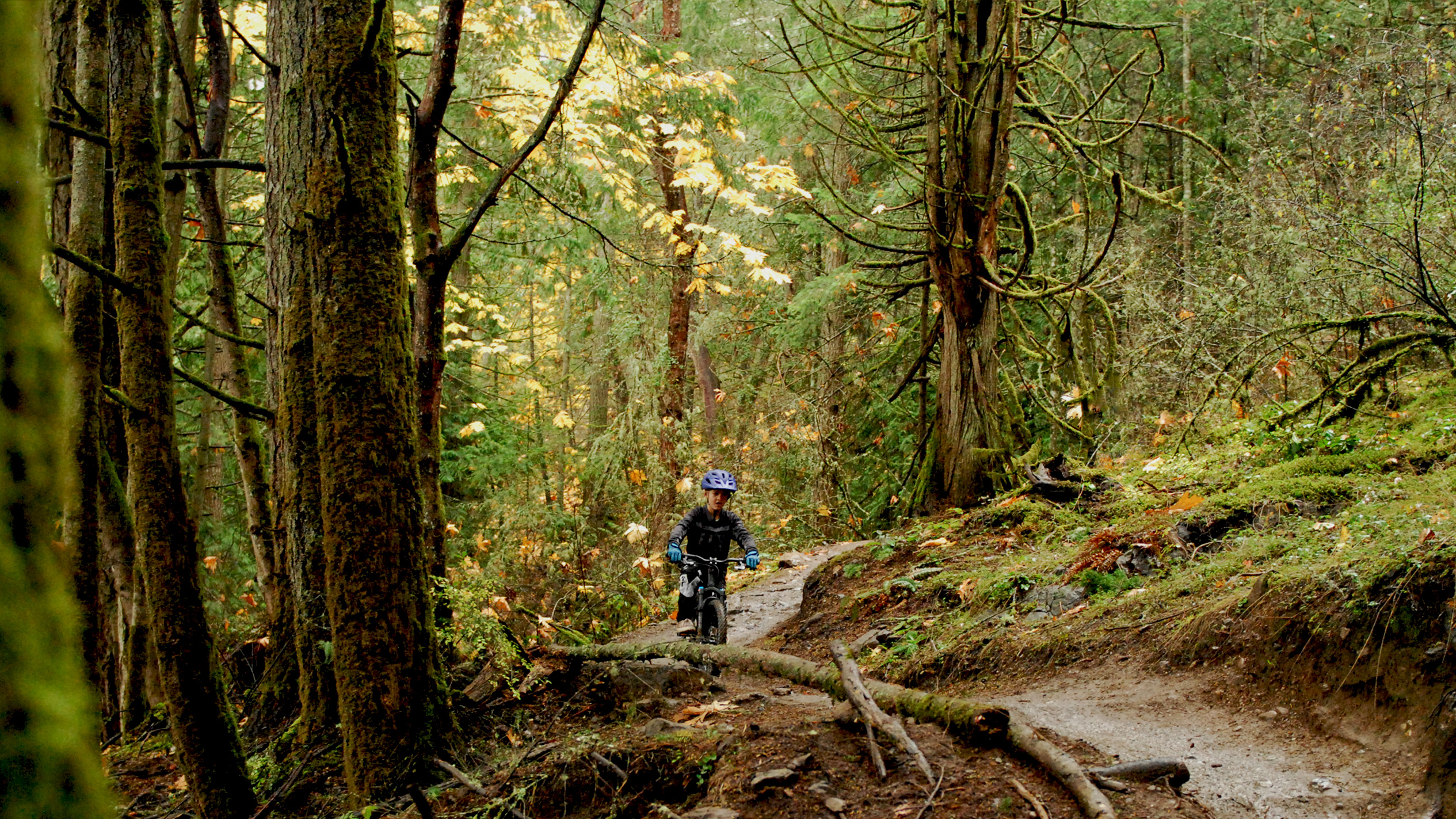 Awesome Bikes for Kids
Lightweight. Kid-friendly geometry. Proper gearing. Cool colors
FORTH Bikes are the catalyst for amazing adventures. Get your kids outside on bikes they'll love to ride. Watch the progression, and see their confidence grow on bikes that fit right, look cool, and stand up to anything thrown at them.
---
Featured on: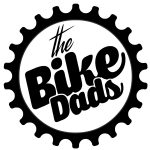 Lightweight.
Kids bikes shouldn't weigh as much as the kids riding them. Forth bikes feature tough, durable, lightweight aluminum frames.
Kid-friendly geometry.
Learning to ride a bike should feel natural, not forced. Progression should feel comfortable. Kids grow fast, so bikes need to be sized right to inspire the most confidence possible.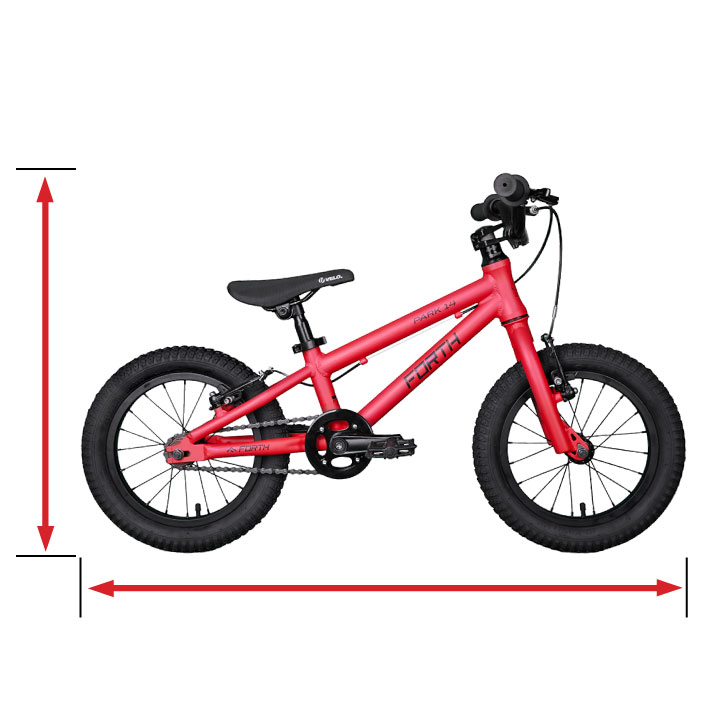 Proper Gearing.
Extend your family rides. Tackle tougher terrain. Gearing matters, so Forth Bikes come standard with the right components for all styles of riding.
Cool Colors.
Colors make a difference. If the bike looks good, chances are your kid will want to ride it.
---
Featured Bikes
We ride bikes too…
We're on a mission to get more kids on bikes. We grew up riding bikes. Now, we've got kids who ride bikes. We love riding bikes with our kids. Each and every Forth Bike is created with kids in mind.
"Our five year old girl is now crushing green and blue mountain bike trails!"
JEREMY
"Such a solid bike. Impressed with the components, durability, and quality of construction. Our 6 year old loves this bike! Definitely a good bang for your buck."
NOAH
"Excellent MTB for our lil shredder, the 1×7 drivetrain is perfect for our local trails. The Atlas fork (my son's name is also Atlas) eats up the trail so my son can focus on keeping the bike in the right direction."
DANIEL